Cytogenetics and Molecular Biology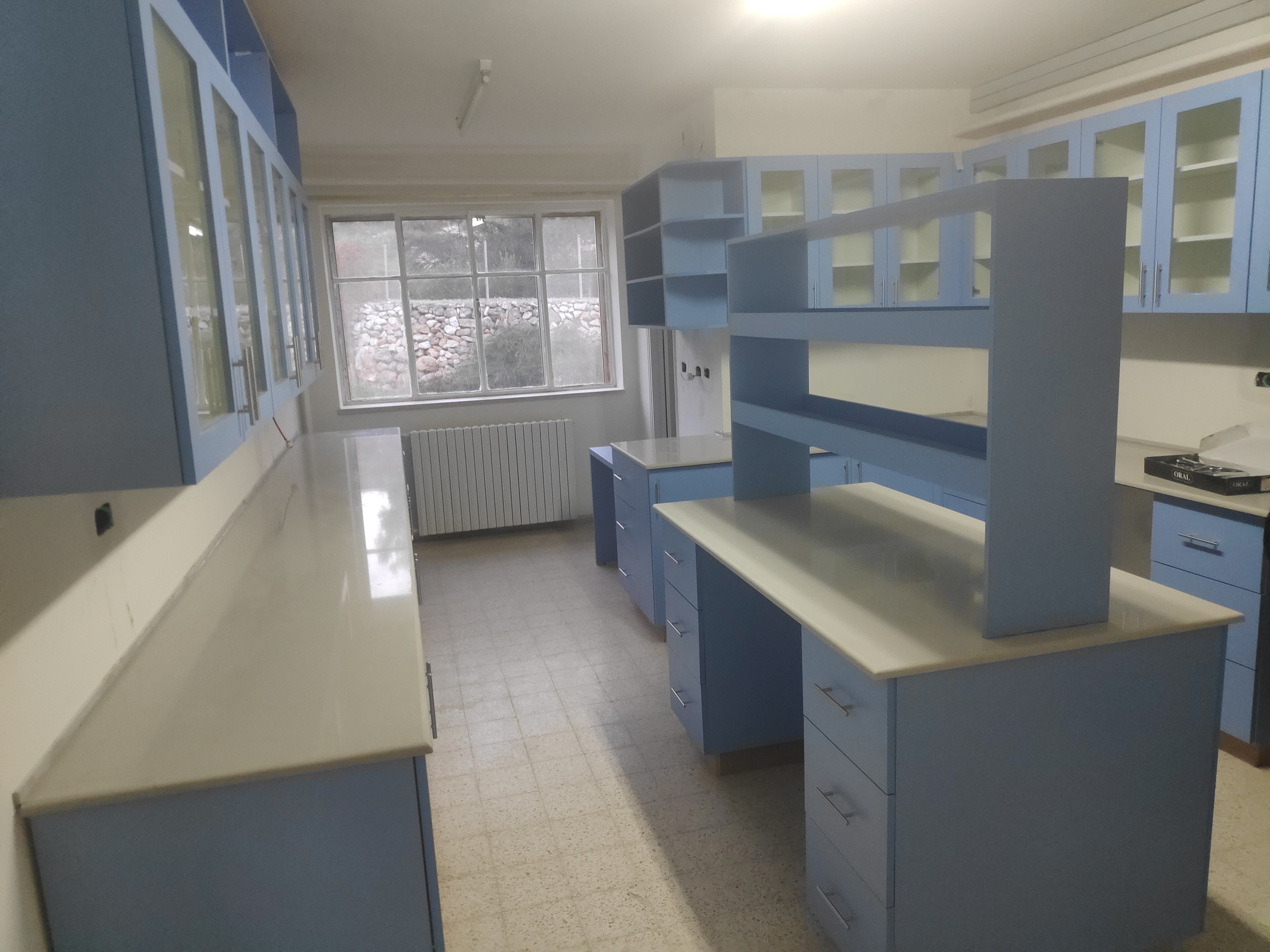 New molecular laboratories under construction in the Biodiversity Center.
Molecular Lab
Our molecular lab is co-funded by a EUPI grant "Unity and diversity in nature and society" and a Royal Society grant "British and Palestinian museum collaboration in research, education, and conservation" (in partnership with Natural History Museum, London). The molecular lab at PIBS provides the opportunity for Palestinian and international researchers and students to learn about and discover the hidden treasures in the genetic material of our fauna and flora. The laboratory is equipped to perform techniques including DNA extraction, gel documentation, PCR, Chromosome karyotyping (cytogenetics), and much more. DNA sequencing can be done in collaboration with other facilities at Bethlehem University. Talk to us about your needs as we welcome collaboration in research and education (e.g. can offer training modules for undergraduate and postgraduate students).
Mission
The unit aids in conservation and education on Palestinian fauna and flora using cutting-edge genetic and cytogenetic techniques
Goals
DNA Barcoding Palestinian fauna and flora
Provide training for university students and researchers
Foster collaboration with national and international groups
Support research activities at PIBS and other BU departments with molecular data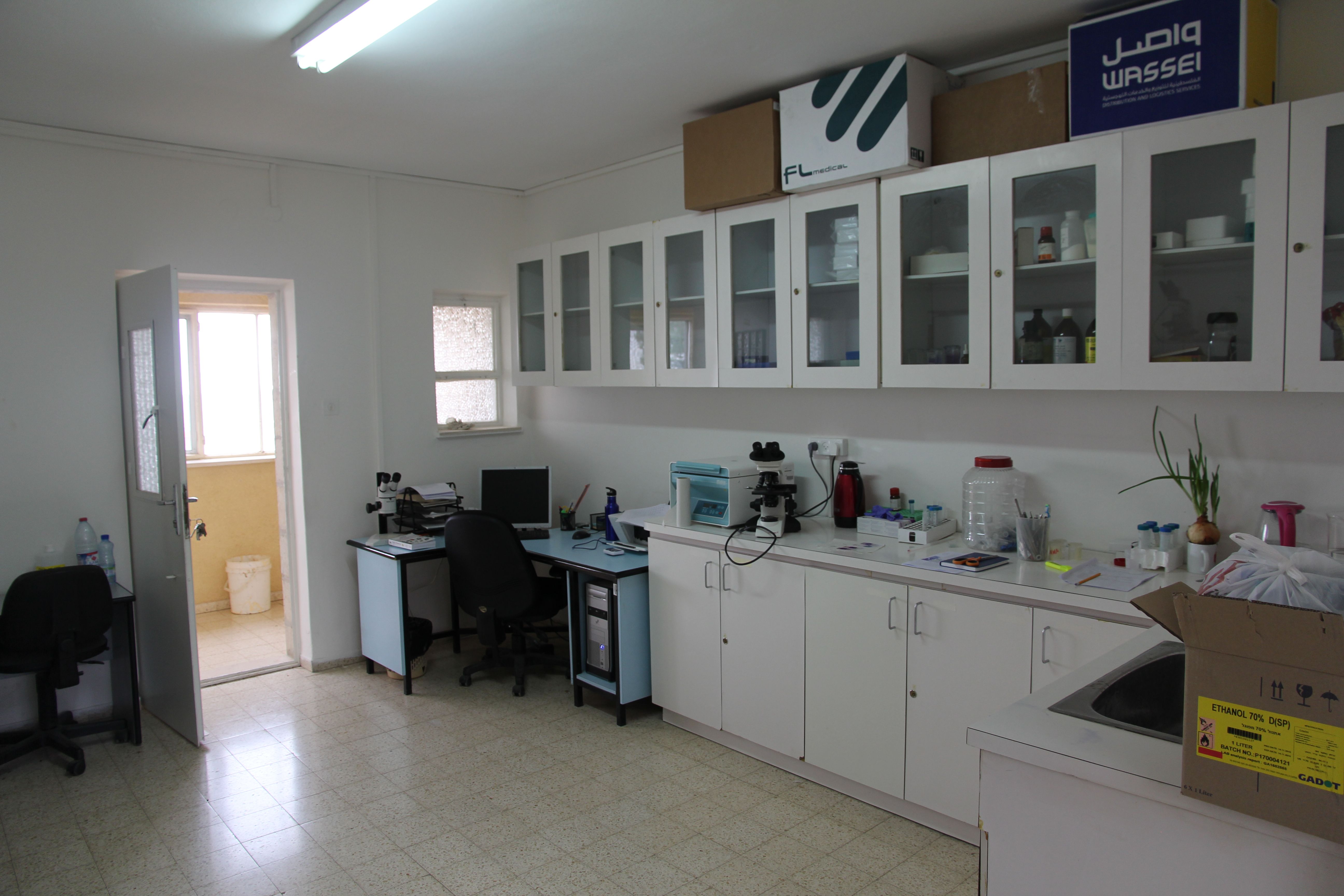 Cytogenetics lab at PIBS
Cytogenetics Lab
This is the first research cytogenetics laboratory established in the West Bank in 2008. This lab is the only Palestinian lab that did research (with our master students) on cancers, clinical cytogenetics, and genotoxicity of pollutants in Palestine. Chromosome rearrangements are of significant medical and biological interest: a) they account for the majority of cases of infertility as well as a majority of fetal losses in the first trimester, b) there are over 400 clinical syndromes with specific chromosome abnormalities (1/200 born babies has a chromosome abnormality), c) Cancer diagnosis and treatment benefits from chromosome testing (especially blood/bone marrow cancers).